Satan's Slaves 2: Communion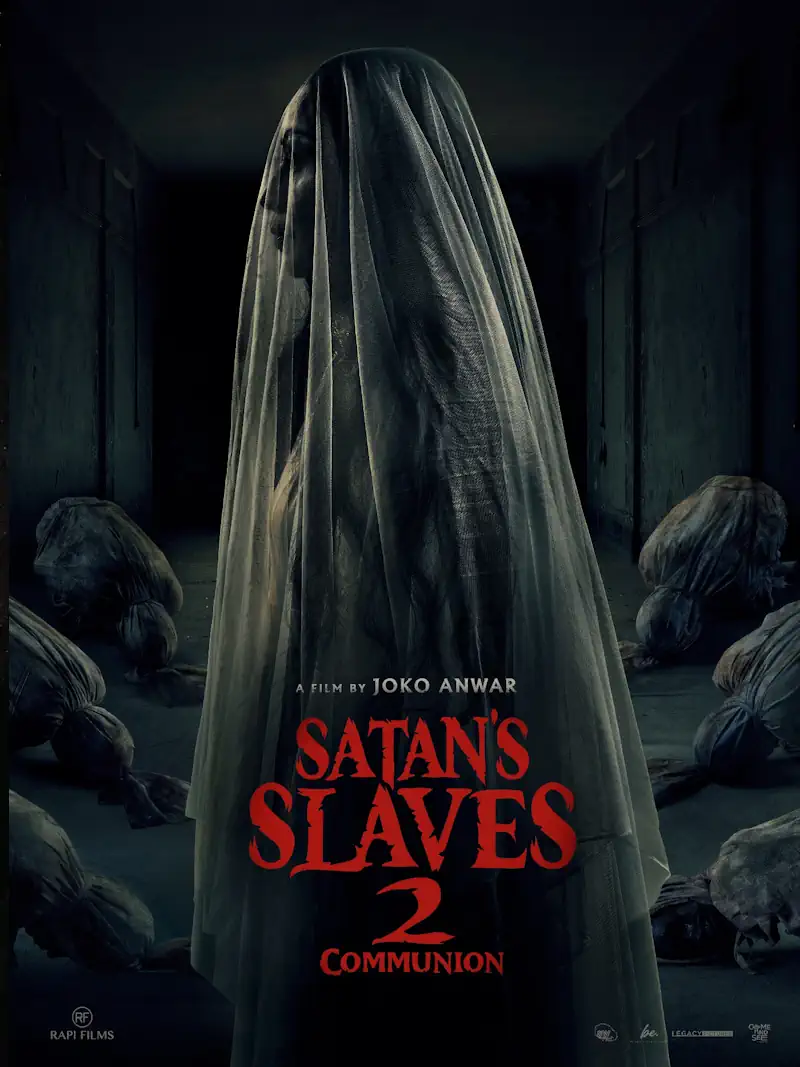 Set three years after Satan's Slaves, Communion takes the formula established by its predecessor and amplifies it by ten. Almost literally: While the original was set in a remote family home, this film takes place in a midrise apartment building. A remote midrise at that, which is both weird and creepy. Particularly when a major storm hits, leaving its tenants stuck inside with a malevolent spirit. Is Mother back to haunt her recently relocated family? Or was the matriarch of the clan—no last name given—just a pawn in a grander scheme? Say, Satan's plans?
Joko Anwar returns to direct what once again is a genuinely creepy—and at times funny—film. What worked in the original works even better in Communion. A labyrinth of a house is scary, but a blacked-out apartment building where all the hallways basically look the same? That's downright surreal, and the sense of disorientation is freaky.
And as much as the building is perplexing, so is the plot, without being obtuse. Just tense and claustrophobic—a story that crawls under your skin. If you like Rosemary's Baby you'll have an idea of what to expect here.
The duology—clearly set up to be a trilogy—is just good, scary fun. The type of movie you don't have to be a horror movie fan to enjoy, particularly during these pre-Halloween weeks. The fact that it's Indonesian should up your movie snob factor, too.
Go catch both films on Shudder.
Letterboxd summary: After moving from their home to an apartment building, a new terror awaits Rini's family.
---
Ratings from around the web
---
Trailer
---